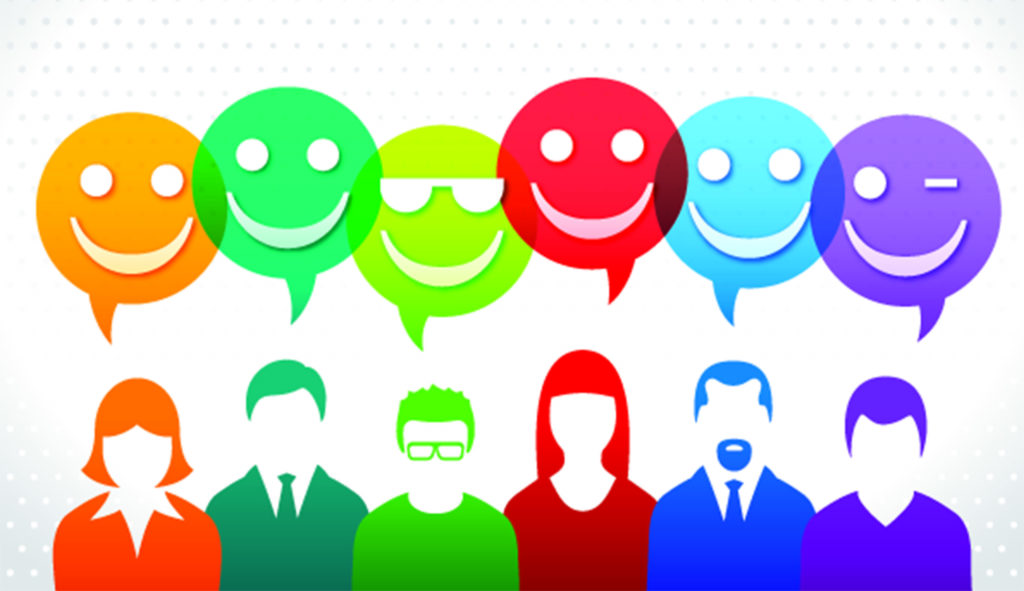 Getting— and keeping— employees excited for the workday ahead can be a tedious and relentless task. Humans require morale boosting from the time to time, which means keeping employees energized and excited can sometimes seem like a full-time job. If you're a Traffic Manager or any other kind of pivotal position at your organization tasked with monitoring communication and workflow between departments, this role might fall on your shoulders.
Here are 10 tips for getting your employees excited about the work day ahead:
Open Communication: One of the quickest ways to build loyalty with your employees is to communicate openly to them, demonstrating that you highly value transparency. It'll earn their trust, and subsequently, they'll be happier to work for you.
Open Ears: People want to be heard. Although communicating is critical, listening to what people have to say about why they feel the way they do will make them feel more integral to the operation.
Positivity: Keeping a positive attitude, even when you don't want to, can go a long way. Employees will adopt the can-do attitude if they see you sporting it day-in and day-out.
Educational Emphasis: In a recent study conducted by SAP and Oxford Economics, the results showed that 44% of employees value training programs and educational workshops at work.
Community Building: It's important to bond with coworkers— sometimes, it's what makes work tolerable. Incorporating an element of community building will keep employees sane.
Healthy Habits: Providing healthy snacks, fruits, and water regularly to employees will boost their moods while also supplementing their natural energy abilities.
Organization: A disorganized workflow system can be discouraging and downright stressful to some employees. Disorganization can lend itself to anxiety, and anxiety can lend itself to unhappiness.
Rewards: There needs to be incentives for employees to go above and beyond. People want to feel valued, which is why seasonal contests or rewards can be a motivating factor for these workers to keep up the good work.
Fun Time: Yes, we may be adults, but that doesn't mean we don't still want to have fun. An enjoyable work environment can be a great motivator. Consider work happy hours, at-lunch events, and competitions between coworkers to keep the mood light.
Fairness Factor: Overall, just be fair to the employees. Playing favorites and irrationally lashing out is anything but fair. Try and stay even-tempered, and your employees will thank you for it.
CurrentTrack
With CurrentTrack®, you can prioritize organization, open communication, build community and fairness into everything that goes on between departments at your company. It's an all-in-one traffic management solution that will guarantee your employees are happy, healthy, and excited to get up and come into work every day.