It takes a unique soul to be a good Traffic Manager. You've got to be an excellent self-starter, and it helps to have a strong type-A personality. Sound like you? Considering a career as a Traffic Manager? See if you fit the bill.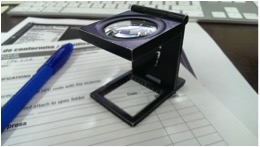 You're Obsessed With Details
For Traffic Managers, the little things matter—a lot. Keeping a team running like a well-oiled machine takes constant vigilance. Don't be surprised if you find your Traffic Manager arranging your office snacks by sell-by date or keeping a running tally of exactly how many paper clips they use each day.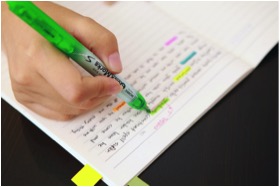 You Color-Code… Everything
How else are you going to know what's going on at a glance? Plus, it's so pretty! Be sure you invest in the good highlighters and pick up some matching post-its in the same shades.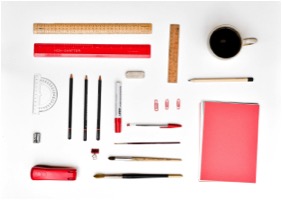 Your Organizational Skills Are Worthy of HGTV
If your catchphrase is, "A place for everything and everything in its place," then you might be Traffic Manager material.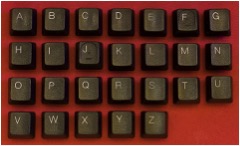 You Alphabetize Anything That Can Be Alphabetized
Books. Files. To-do lists. Your children in family portraits. And you know that if a title starts with "the," then it doesn't go under T!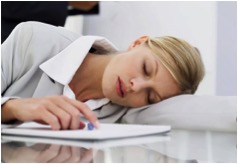 You Make Lists In Your Sleep
Yes, Traffic Managers do occasionally sleep. But when they do, they're probably still working and dreaming up new ways to improve efficiency and workflow.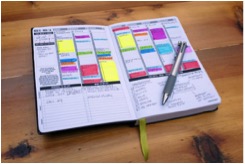 Your Daily Planner Looks Like This
Stickers. Colors. Meticulous. This must belong to a Traffic Manager. Rock on, rockstar. There's no shame in enjoying a job well done and well organized.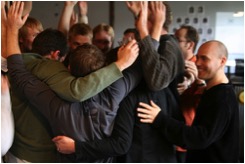 People Love You
This might be the most important one. Because at the end of the day, project management is really people management. You've got to have the skills to not only keep track of what's on everybody's plate, but to coax them into cleaning their plate, too.