CONVENTIONS
QuickTIPs (and Links) are highlighted in blue.
Permission-based items are highlighted in red.
System navigation is italicized.
SIGNING ON
Go to www.CurrentTrack.net and enter your Agency, User name and Password.
If you're the System Administrator of CurrentTrack®, or an Employee added by him/her, you should have received your User name and Password via e-mail. If you haven't yet received the information, contact your System Administrator.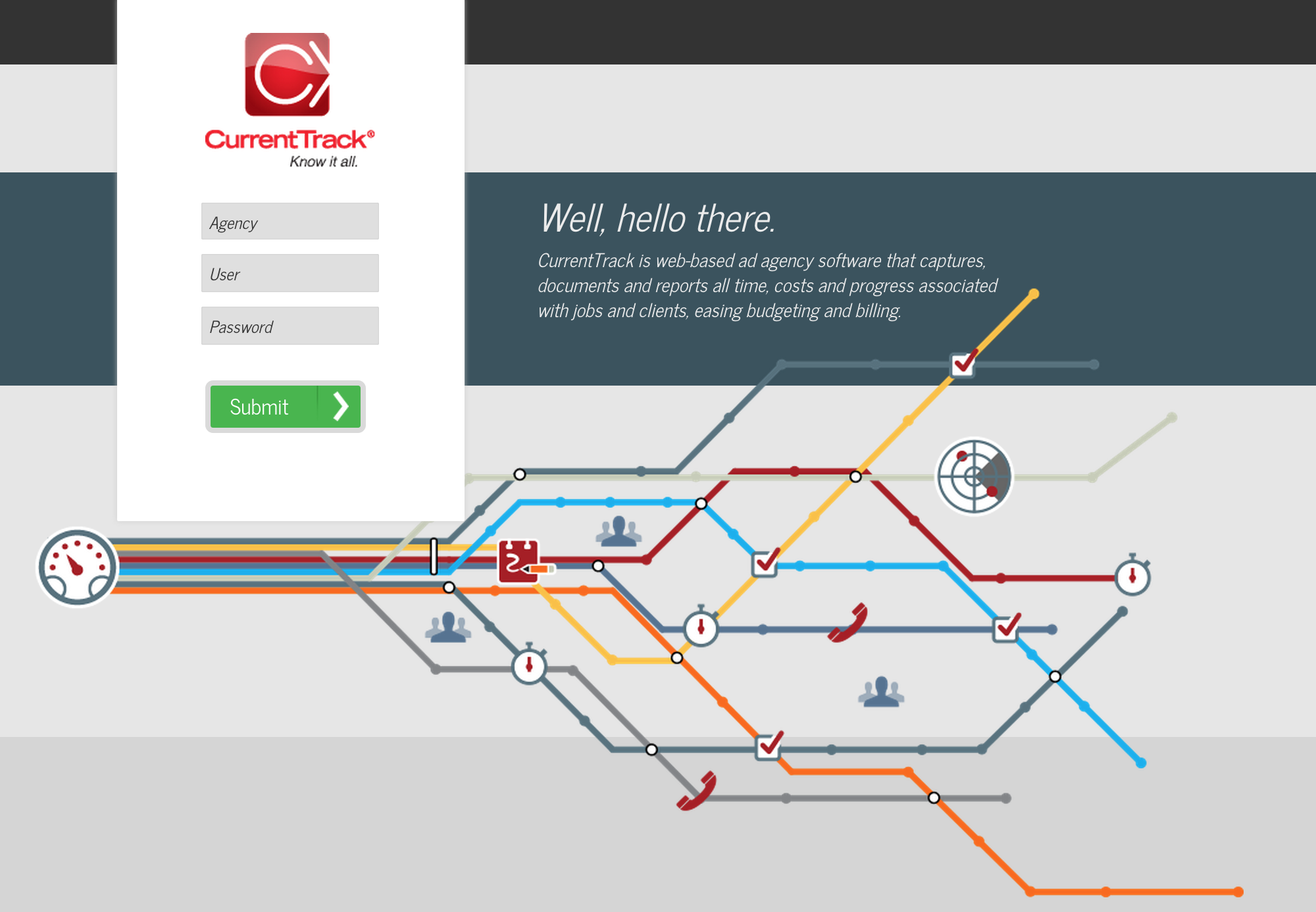 For security reasons, CurrentTrack doesn't memorize your log in information. You'll have to re-enter your User name and Password once you've logged out and returned. You'll later notice a cookie has been set for your Agency on the log in page.
TIP: Make www.CurrentTrack.net your browser home page.